School of Art and Design
https://www.geijutsu.tsukuba.ac.jp/school/
Introduction Video
https://www.youtube.com/watch?v=p1w7RdCNpHc
Learn about Japan's traditional art and modern art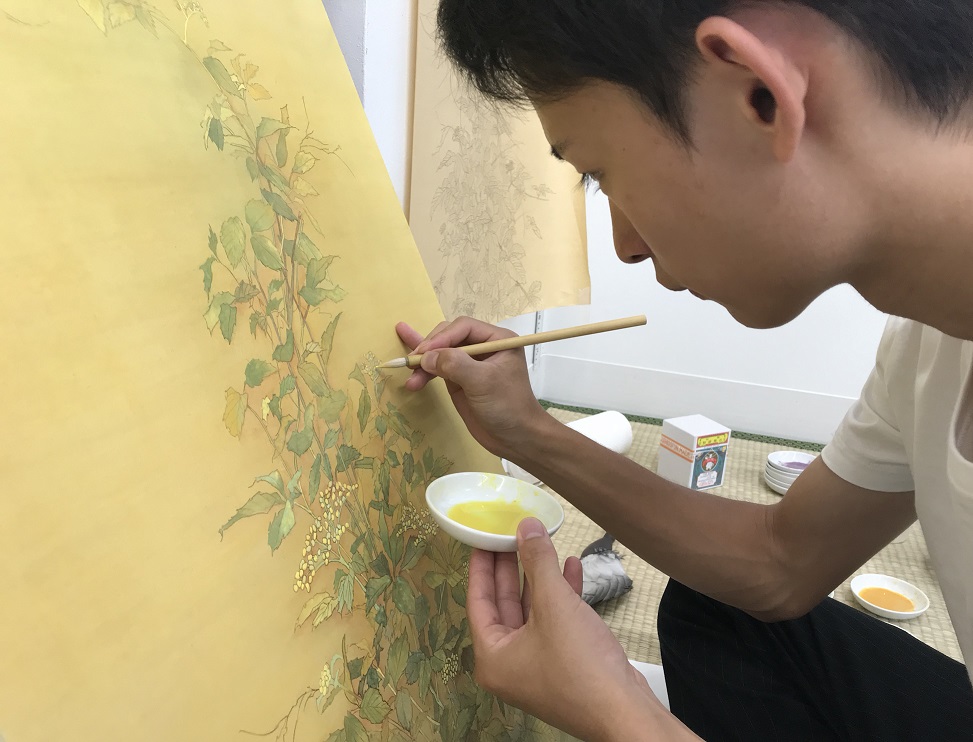 This is a specialized course for learning about Japan's distinctive arts, including modern Japanese art, which is appreciated internationally along with traditional Japanese arts such as painting, crafts and calligraphy. In addition to studying subjects unique to this course pertaining to Japanese art, students will acquire broader interdisciplinary, international perspectives from the liberal arts curricula the university offers. Diverse specialized subjects offered at the School of Art and Design will help them develop a high degree of specialization and practical skills useful internationally.
Bachelor degree
Bachelor of Art and Design
Career Paths
Teacher; artist or designer; companies; national and local governments; university faculty; curator or researcher; enrollment in graduate school, etc.